Frequently Asked Questions
HOA
When is the next HOA meeting?
Meeting dates and community announcements can be found here.
How do I pay my HOA dues?
You will receive an invoice when annual HOA fees come due.
Please make checks payable to:
Prairie Meadows HOA
Please send your payment to:
PO Box 441
Yorkville, IL 60560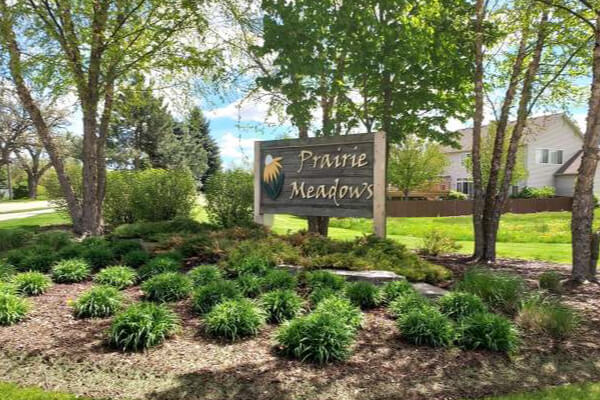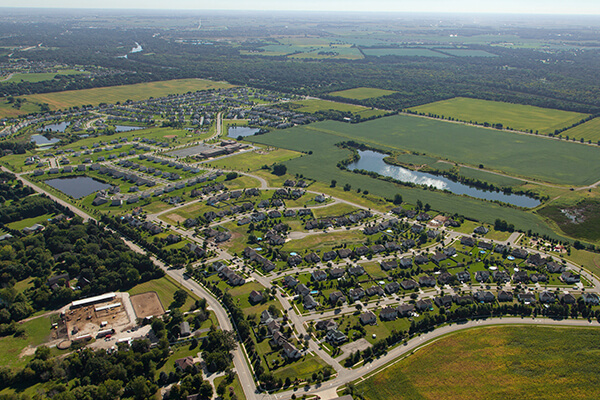 When is garbage pickup day?
Prairie Meadows refuse and recycling is picked up each Thursday by Advanced Disposal. Refuse and recycling carts should be placed out for collection by 6 a.m. on the designated collection day.
Can I recycle electronics?
Electronics recycling is included as part of the City's solid waste and recycling collection services provided by Advanced Disposal. To schedule a pickup, call Advanced Disposal's Customer Care department at 630-587-8282
.
How do I dispose of hazardous waste?
The City of Yorkville has provided information about hazardous waste collection on their website.